Researchers, interviewing 854 prostituted people in 9 countries, the vast majority of them women [2], found that:
89% wanted out but had no other options for survival
71% were physically assaulted by pimps or johns
63% were raped by pimps or johns
75% had experienced homelessness
68% met diagnostic criteria for PTSD
If anything these figures must be regarded as conservative, for as one prostitution survivor has said, "There's a protective denial. You have to convince yourself and everyone around you that it's great. You tell the lie– 'I like it'– so much that you believe it yourself. You make it OK by saying, 'I haven't been beat up today. I haven't lost all my money today.' Women have to justify it: they can't tell themselves or anyone else the reality of it or else they'd die."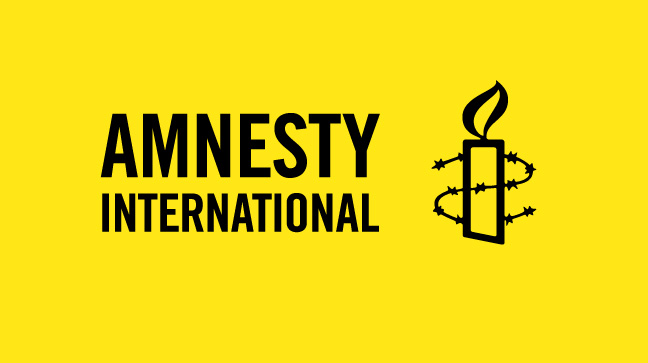 Owen Lloyd: Rape is Not a Human Right | Deep Green Resistance News Service.