Lierre Keith has been selected to give the keynote speech at this years Public Interest Environmental Law Conference. The annual meeting will be held February 27th – March 2nd in Eugene, Oregon and features over 125 panels, workshops and multimedia presentations addressing a broad spectrum of environmental law and advocacy.
The keynote speech also highlights the increased participation of Deep Green Resistance members at this year's event. In addition to Lierre's speech, DGR members will host four more panel sessions throughout the conference on topics including the failure of "green" energy, the pitfalls of radical subcultures, and the connections between misogyny and ecocide. DGR members participated in PIELC last year as well, providing two workshops- recordings of which are available on DGR's YouTube page .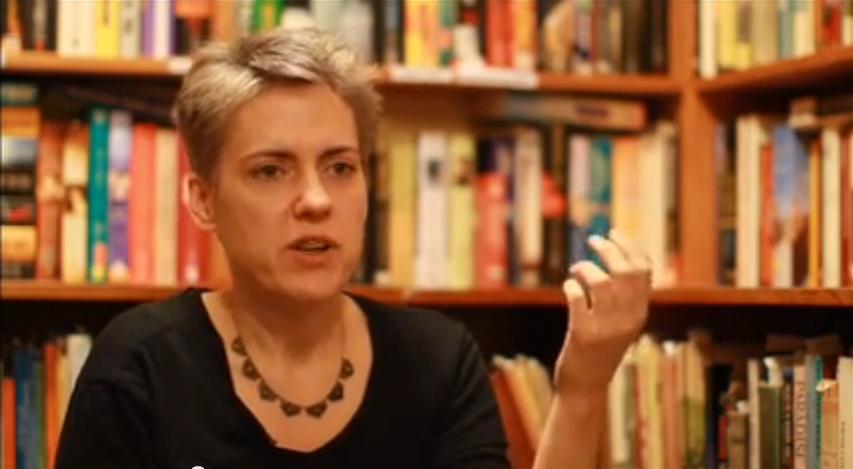 Press Release: Lierre Keith To Give Keynote Speech at PIELC | Deep Green Resistance News Service.